Bonapp.eco -
food marketplace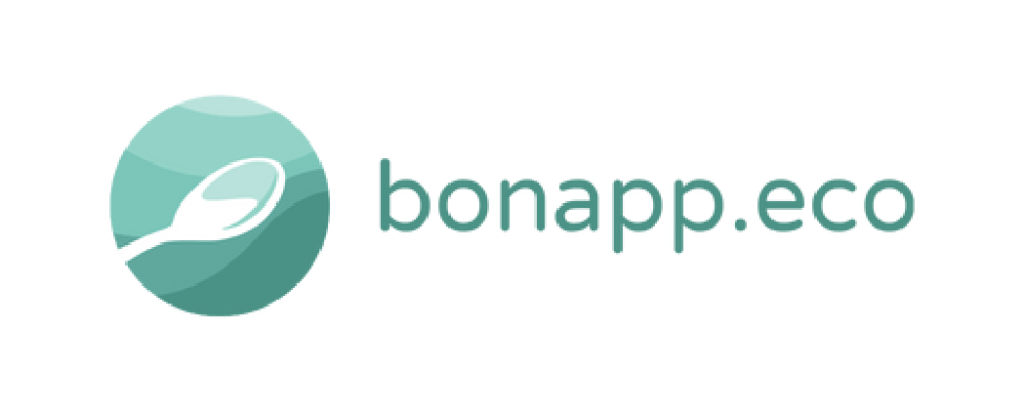 Reduce food waste by providing a food marketplace in Romania where users can purchase almost expired food and perishable products at reduced prices.
Wisedigital.tech has been engaged by Bonapp to provide end-to-end IT system management services for their mobile application. Our scope of work encompasses a wide range of tasks, including but not limited to:
Collaborating with customers to identify their needs and requirements.

Designing and implementing intuitive and visually appealing UX and UI solutions.

Developing a robust and scalable software architecture.

Conducting meticulous planning and executing strategies for seamless implementation.

Ensuring timely delivery of the project within the defined scope and deadlines.

Providing ongoing technical support to address any issues or concerns that may arise.
We are committed to delivering high-quality results and maintaining a strong partnership with Bonapp throughout the entire process.
Build the software development team

Implement agile scrum within Jira and GitHub

Create software prioritization and delivery processes adapted to bonapp needs

Implement a wide range of backend related functionalities that support bonapp internal operations and growth.

Delivered over 20 increments of the mobile app and more on the backend

Reorganising infrastructure with focus on scalability and growth
Product categories and filters

Discount codes with Stripe

Automatic invoicing for sellers

Product pickup intervals

Native updates (Android and iOS)

Firebase dynamic links for the marketing department

Improved user activity monitoring system (Amplitude)

Efficient marketing campaigns created through these developed features.
Product manager, QA tester, backend developer, two mobile developers for each platform.